November 4, 2017
Lagoon 400 Delivery to USVI
Post-Hurricane Yacht Delivery
St. Barts Yacht Delivery just completed the transport of a new Lagoon 400, "Make It a Double" from Annapolis, MD to St. Thomas, USVI. Captained by professional Skipper Rupert Forester-Bennet, the crew spent almost 14 days underway and arrived in St. Thomas with less than five gallons of fuel.  While the winds were not in their favor the Lagoon performed beautifully and comfortably.
In addition to the vessel, the crew transported much needed post-hurricane supplies including generators and chainsaws.  When asked about the current state of the island, Rupert remarked that the people are resilient and the island is quickly re-nourishing.  While much needs to be done, the spirit of St. Thomas and the beauty of the island are in no way diminished.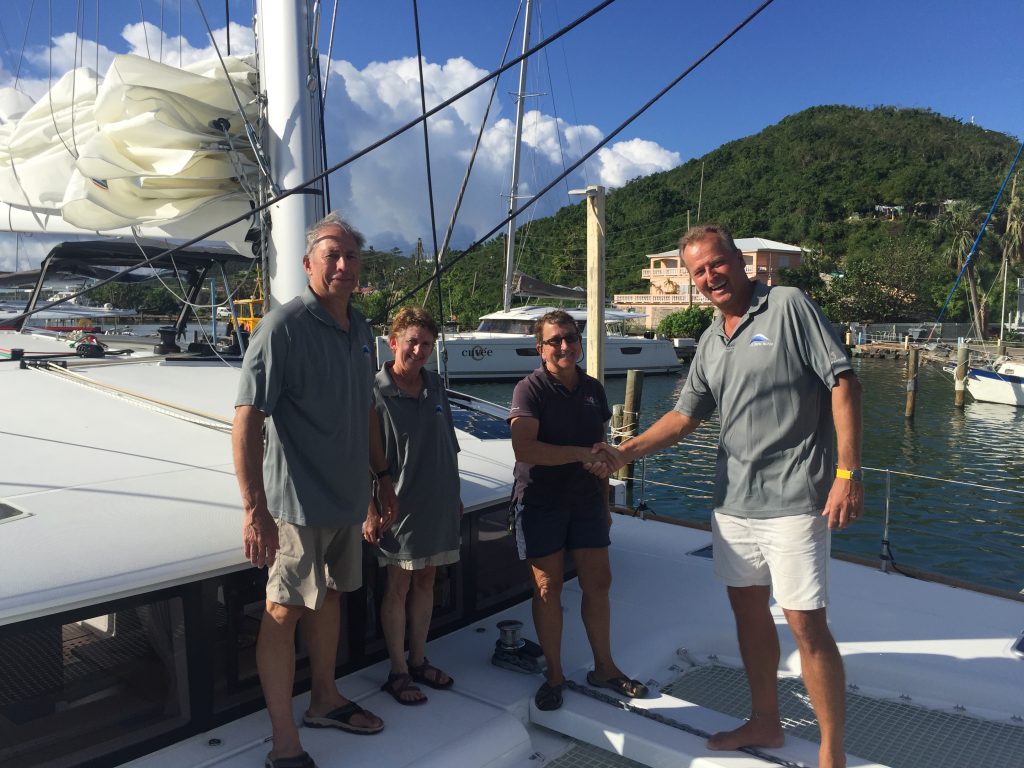 Make It a Double
This beautiful 2017 Lagoon is part of the CYOA Yacht Charters charter fleet and is available for charter this Fall and Winter!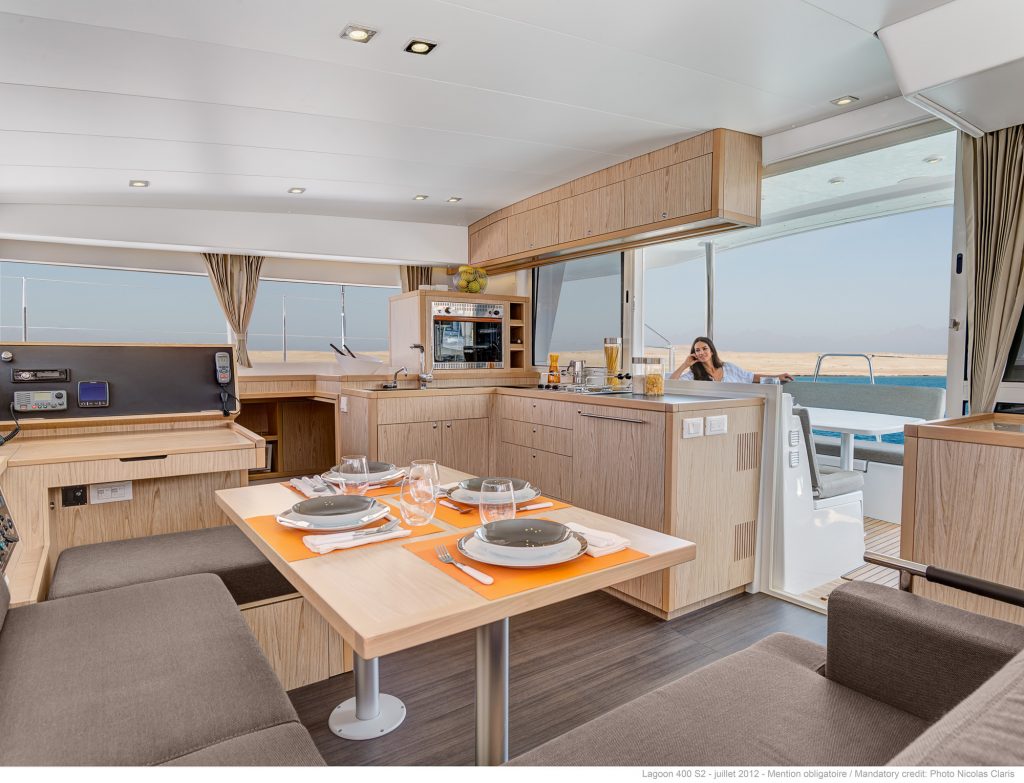 For more information about chartering this vessel, click HERE.
For more information about CYOA Yacht Charters, click HERE.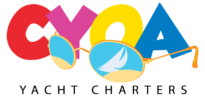 Do you have a boat that needs to be moved?
St. Barts Yacht Delivery is an established delivery company that has been transporting vessels for over twenty-five years. Over those twenty-five years companies such as The Moorings and Sunsail have entrusted several hundred of their deliveries to and from the Caribbean to us. We also have completed numerous deliveries for private owners, CYOA and for The Beneteau Group. In addition to delivering yachts, we are the Beneteau Platinum Sailboat Dealer, Beneteau Powerboat Dealer and Monte Carlo Yachts Dealer for the Southeast.
SBYD maintains a firm standard of excellence that provides the best service in yacht deliveries. To facilitate these high standards we have assembled a team of qualified and accomplished Skippers who have extensive experience including Transatlantic, Caribbean, South American and South Pacific passages. Their combined experience and professionalism assures you of a safe delivery for both personnel and equipment. Getting your yacht to its destination on time, safely and in excellent condition is our standard.
SBYD will carefully check your yacht prior to departure and complete a safety checklist. Our experienced crew will prep the boat carefully for an offshore passage and will clean and organize the boat before handover. An EPIRB device will be provided for each vessel, however the client must provide a Coast Guard approved and inspected Life Raft to be used during the delivery.
In support of our clients, skippers and crew, SBYD maintains an office in Charleston, South Carolina. Additionally, the mobile phone numbers of our office staff are available to any concerned parties to assure twenty-four hour communication.
Don't trust the safety and security of your investment to just anyone with a Captain's license. St. Barts Yachts has a proven record of success and exceptional service.
For more information contact the Delivery Coordinator Amanda Felix at Amanda.Felix@St-Bars.com.
Want to be part of our delivery crew?
St. Barts Yacht Delivery is always looking for Skippers and crew to join our team!  Whether you are a sailor in need of sea-time for your license, an avid sailor looking for adventure or even someone new to sailing who wants to experience life offshore, we encourage you to sign up by registering HERE.