March 19, 2018
Boat Maintenance: The Key to a Successful Season
St. Barts Yachts, and our staff of dedicated service technicians,  reminds you that a memorable boating season begins with a thorough pre-season boat maintenance routine.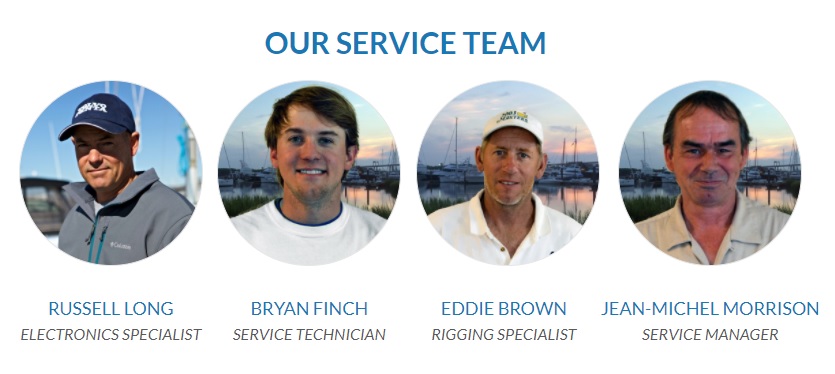 The temptation to simply put in, push off and hit the open water is great. But you wouldn't drive the family roadster to the Grand Canyon without rotating the tires and changing the oil, would you? So don't put in for a season of boating enjoyment without a thorough check-up of your major systems. Boat maintenance is truly an investment – it's the best way to maximize your fun and minimize the types of issues that can keep you tied up at the marina during prime yachting time.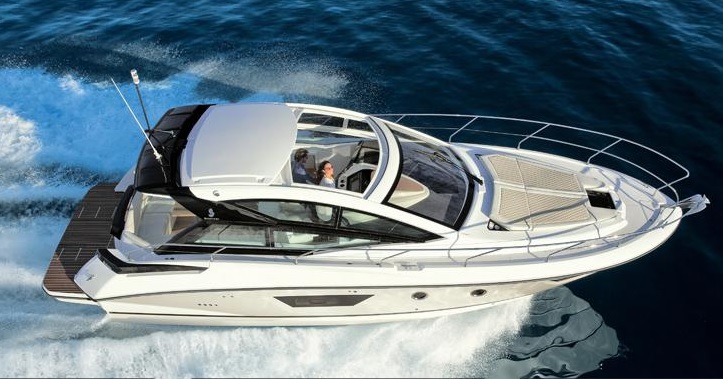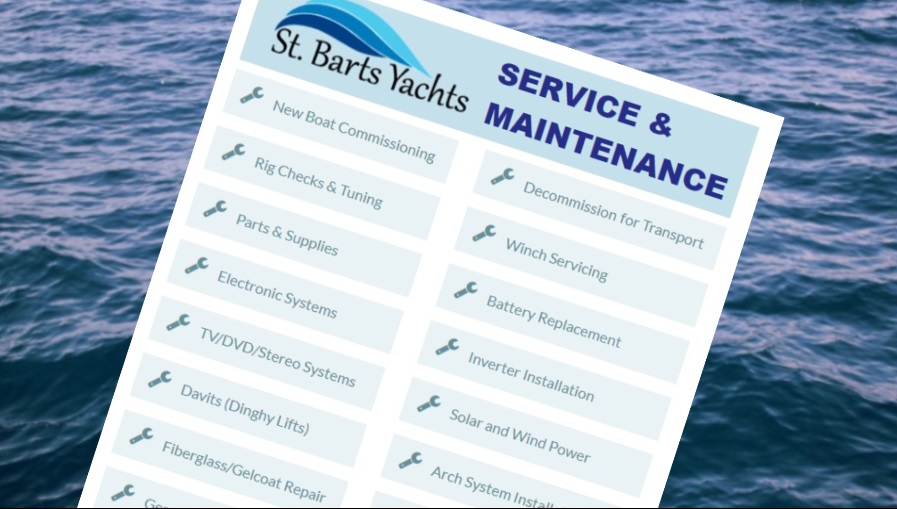 Powerboat or sailboat, St. Barts Yachts' skilled, experienced technicians will service and maintain your boat from bow to stern. Possible services include:
Inspect all belts, cables and hoses
Check all fluid levels including engine oil, transmission fluid, coolant and any hydraulic fluid
Inspect the fuel system for leaks or damage
Check battery system making sure it is secured, connected and charging properly
Test instruments and electronics for proper function
Check refrigeration and water systems for leaks/operation
Check navigation lights and bilge pumps
Inspect deck fittings and running rigging
Tune the standing rigging if needed.
Boat Maintenance: For the LIFE of your Yacht!
Thorough preventive boat maintenance isn't just a good idea; it's often a manufacturer requirement to keep your warranty active. That's why responsible boat makers like Beneteau encourage a regular schedule of required checks and fixes to keep your boat in top condition. And Beneteau trusts St. Barts Yachts EXCLUSIVELY in the Southeast US!
St. Barts Yachts has the team and the resources to safeguard and even enhance your investment. Our trained and certified team is capable of handling all of your boat maintenance and repair needs from mechanical and electrical to rigging and painting.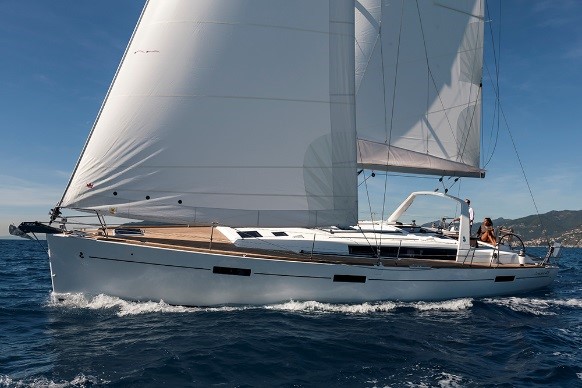 Schedule a St. Barts Yachts' Service Consultation Today!
Age, condition, and maintenance history affect boats in different ways, and no two yachts will have precisely the same service needs.  That's why boat maintenance at St. Barts Yachts isn't a one-size-fits-all plan, it's tailored to the unique needs of your vessel. Contact St. Barts Yachts Service Department to schedule a consultation today. Mention this blog and receive a 10% discount!